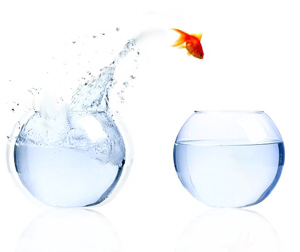 Since the foundation of Hinnerup Net in 1998 there has been a continuous development of the organization in relation to adapting to surrounding demands and expectations – and not least to support the company's long term strategy. In continuation of this process, the company was transformed from a private limited company to a stock company as of May 2011.
The decision is primarily taken from the Directors desire to convey to our customers and partners that the investment in the company's continued development is serious and long-term, and secondarily as a part of the strategic professionalization of Directors and the Board's work. The owners and directors will remain unchanged after the conversion. As part of the conversion we welcome our new Board member, accountant Loldrup Claus Nielsen.
We kindly ask customers and partners to register the change from Hinnerup Net ApS to Hinnerup Net A/S in all relevant places.
We are looking forward to continued as well as new projects and cooperations in the time to come.